This post may contain affiliate links. Please see our
disclosure
for more information.
Living in Southern CA, I have access to a lot of great ingredients from Mexico. And one of those special ingredients is fresh agave juice. YUM! And you know what that means! It's time to make a frozen agave margarita!
With a little south of the border flavor, the agave margarita is both tart and sweet. So if you love a touch of sour in your drinks, you're going to love an agave margarita. They are a cinch to make using fresh agave juice.
Frozen Agave Margarita Recipe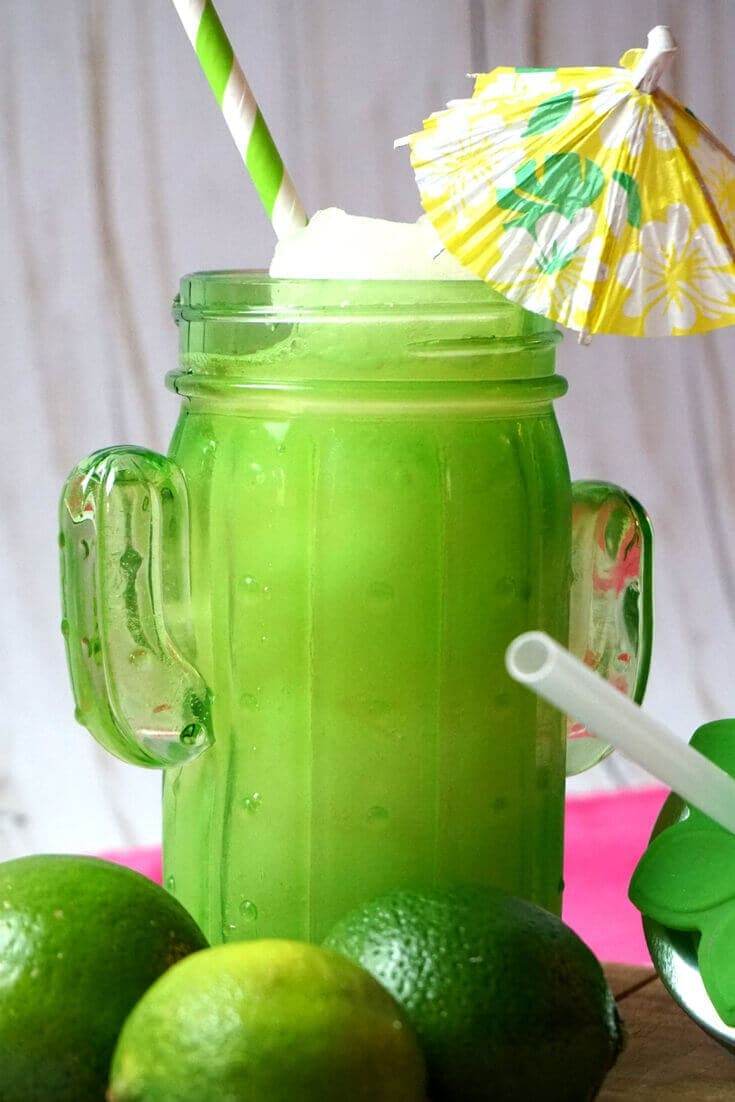 My not-so-secret ingredient in this recipe is Lechuguila Agave from La Misma Guadalajara. The agave plant it comes from grows only in Chihuahua, Mexico. It looks kind of like an aloe plant when it's growing.
I realize that this particular agave I used may not be available where you live, but you can order some that is very similar online. This one is available on Amazon, and if you've never had it, it's worth giving it a try.
It's a fermented beverage similar to kombucha, so expect it to be a bit strong.
Enjoy some more delicious margaritas:
Ingredients you need to make a frozen agave margarita: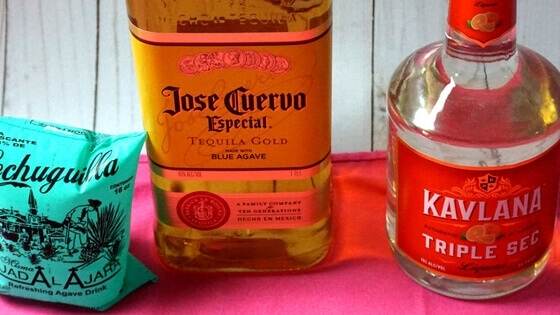 1 pack of Lechuguilla Agave
3 oz. Tequila – I used Jose Cuervo
1 oz. Triple Sec
2 oz. Lime Juice
2 cups Ice
Club Soda – Optional if you like it a little less tart
Margarita Salt – Optional
Lime Wedge for garnish
To make the margarita, you will need these kitchen tools:
Blender
Jigger
Knife
Cutting Board
Beverage Glasses
Optional: Salt for the glasses
Let's make a frozen agave margarita!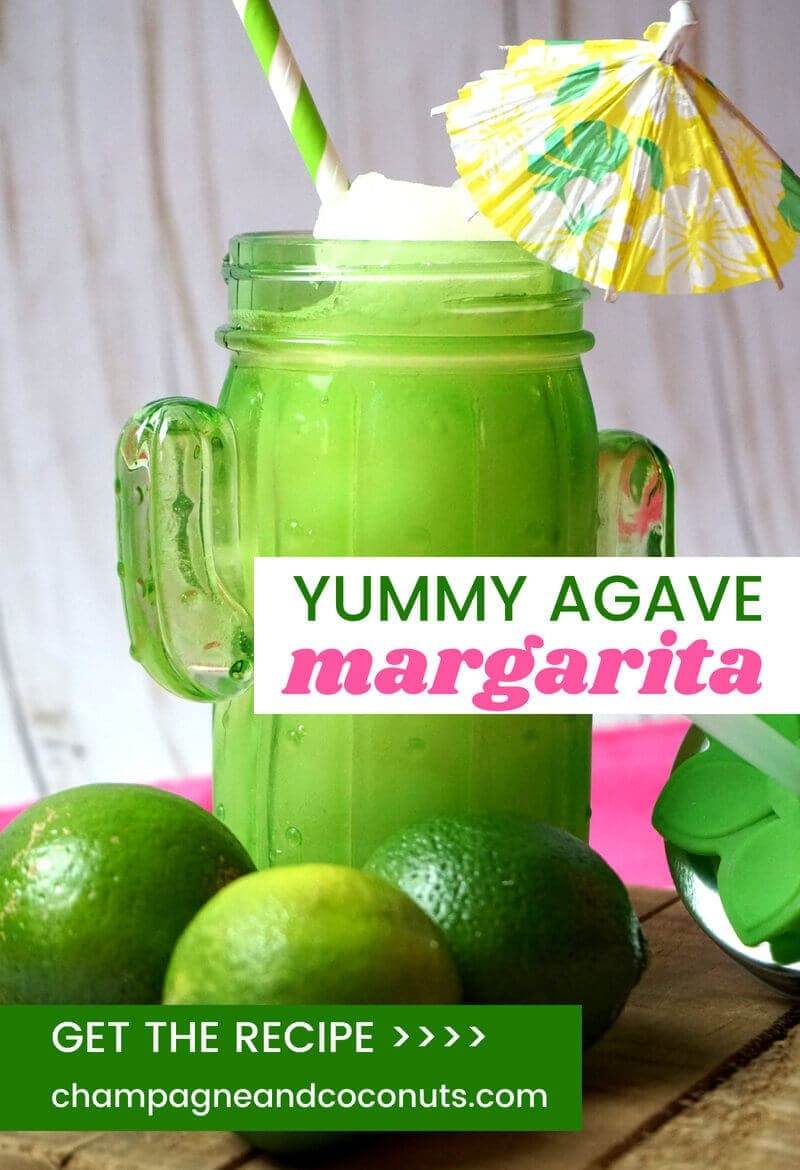 This is a blended frozen margarita, so you'll start by putting your ice into your blender. Then add your agave, tequila, triple sec and lime juice.
I like to pulse the blender until it reaches the desired consistency.
Rim your glass with salt, if desired. Pour your margarita into the glass and garnish with a lime. Serve and enjoy!
If you are adding a bit of club soda to dilute the tartness, do so after pouring the frozen margarita into your glass and gently stir with a mixing spoon. It will water it down a bit rather than giving it a snow cone like consistency.
I like to serve this drink in a cactus jar. It's really cute and helps capture the experience of the drink. There's nothing wrong with serving a delightful drink in a fun glass!
Save and print the recipe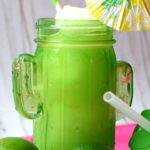 Print Recipe
Frozen Agave Margarita
Our frozen agave margarita has just the right amount of tartness to make those who love a good sour drink smile with glee. It's a delicious, refreshing beverage.
Prep Time5 mins
Total Time5 mins
Servings: 2
Calories: 201kcal
Equipment
Beverage Glasses

Blender

Jigger

Knife

Cutting Board

Optional: Plate for salt
Ingredients
1 pack Lechuguilla Agave
3 oz Tequila
1 oz Triple Sec
2 oz Lime Juice
2 cups Ice
Lime Wedge for garnish
Margarita Salt optional
Club Soda optional
Instructions
In your blender, add ice, agave, tequila, triple sec, and lime juice.

Pulse until you reach the desired consistency.

If desired, rim your glasses with salt.

Pour the frozen drink into two glasses and garnish with a lime wedge.

If you are adding club soda, add it to your glass and gently stir with a mixing spoon. It will dilute the consistency and flavor.
Notes
Please note that nutrition facts are subject to change based upon your choice of ingredients.
try it and share!
Please let us know how you enjoy our Low Carb Margarita recipe. If you make it yourself, please let us know on
Pinterest
that you tried it and tag us with #champagneandcoconuts on your
Instagram
photo. If you haven't had a chance to make it yet, be sure to save the recipe on Pinterest so you'll remember where you found it.