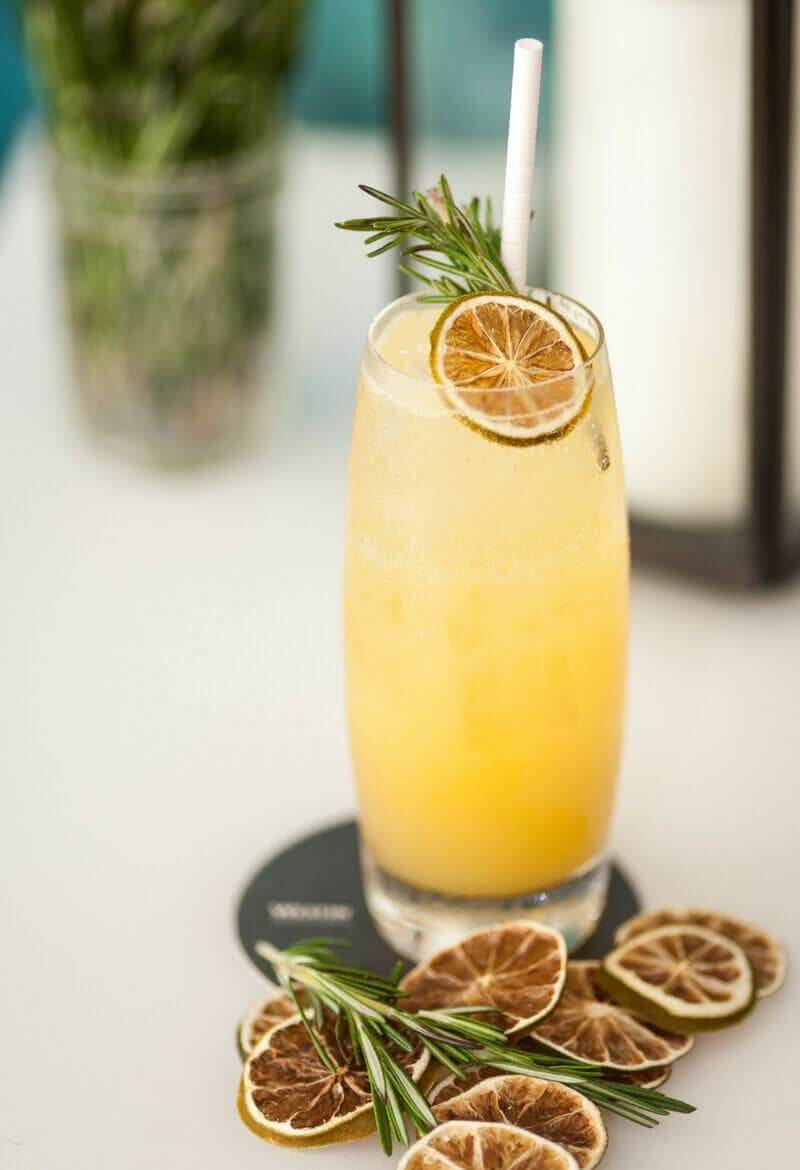 Champagne and Coconuts entertains with class and sass. We enjoy sharing traditional cocktail recipes as well as putting a new spin on the classics. We strive to provide easy to make recipes that are perfect for the home bartender and entertainer. You won't need to be a professional mixologist to make our drink recipes.
Champagne and Coconuts also likes to try to keep the calories down where we can. We try a lot of different mixers, mixer recipes, as well as sparkling and flavored waters to keep the creativity flowing and the calories lower. That said, sometimes you need go big and not worry about the calories when the occasion calls for something decadent. But many of our recipes will be low-calorie or have ingredients designed to reduce the calories of your favorite cocktails.
Setting up a practical, yet aesthetically pleasing home bar is a priority for many hosts. From time to time, we will share our recommendations about barware essentials as well as suggest new products that add some sass to your collection.
You may find the occasional review of a great drink we find at a restaurant or bar, particularly if we can get the bartender to share his or her recipe. We enjoy visiting wineries, breweries, and distilleries too.
We also recognize that many of our readers enjoy a mocktail or will desire to serve a non-alcoholic beverage to their guests. We share mocktail recipes as well. However, we also strive to provide a mocktail variation on our recipes whenever a recipe can be easily adapted. Sometimes, it's as simple as not adding an ounce of vodka. We will make suggestions for substitutions that will maintain the spirit of the drink without the spirits.
Being the life of the party also means knowing how to drink responsibly. We ask that you please use our recipes to have fun, but to do so safely and responsibly.